While searching for your next ride in the UK, would you like to buy a car that was involved in an accident? Most people do not and right so. After all, the insurance company has written it off for a reason. But let's delve deep and find out what happens after a car gets badly damaged in an accident. The insurance company examines the condition of the vehicle and assigns it a category. We call it insurance write off, and it pays to check car category it lies in.
What is Car Write Off Categories?
In the UK, there are four car write-off categories:
Category A
Category B
Category S (Previously known as Category C)
Category N (Previously known as Category D)
What is Category A Write Off?
A car completely damaged in an accident or fire with no salvage parts comes under Cat A. The vehicle is not road worthy and should only be scrapped.
What is Category B Write Off?
A vehicle that sustains severe damages in an accident and that is beyond repair is a Cat B car. The only difference here is the Category B car has salvageable parts that you can sell before it goes for scrap.
What Are Category S and Category N Write-Offs?
You can repair both Cat S and Cat N cars because they sustain structural and non-structural damages, respectively. However, the repairs must be highly professional before you re-register the vehicle with the DVLA. Many people ask us if a Cat D car is suitable for purchase. It depends on your preference, but surely, both Cat C and Cat D vehicles can never be equal to their unharmed counterparts. Moreover, it is hard to ensure cars with these categories.
How to Check Car Category?
To check if a vehicle has been written off, you need to carry a car, write off check. Unfortunately, you cannot verify the car category for free, unlike MOT history and other details which you can get from the DVLA without paying any charges. So, forget about the DVLA cat D check or cat c check.
How Detailed are Car Write Off Checks?
When you are in the market to check car category, bear in mind that car write-off checks are not as detailed as other inspections. If you are searching for information on damage, you will sadly not get it. However, you should expect the following details:
Written Off History
Written Off Date
Written Off Category
Conclusion:
While the UK law states that the dealers must inform the buyer if the vehicle is written off, there is no legal obligation on the private sellers. Therefore, you must be very cautious while making a private deal and check car category. Car Analytics' insurance write off check reveals a car's written off history and allows you to decide if it is worth the money you are going to spend on it. We highly recommend insurance write off for your peace of mind; it is better safe than sorry!
Make sure that you are following Car Analytics on social media, we have Facebook, Linked In, Youtube, Instagram, Twitter and Pinterest. We will post all our latest deals and offers.
Summary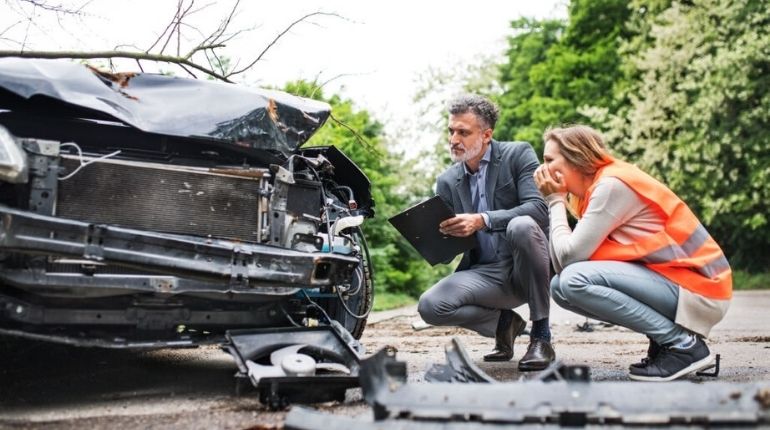 Article Name
How to Check if the Car Has a Category?
Description
If you want to avoid buying an accidental car in the UK, we highly recommend you to look over the insurance write off check with Car Analytics.
Author
Publisher Name
Publisher Logo