When the UK government imposed the lockdown due to the Coronavirus pandemic, we witnessed a surge in Statutory Off-Road Notification (SORN) applications. The Driver and Vehicle Licensing Agency (DVLA) acquired around 544,887 SORN requests between 23 March and 19 April 2020. It was a bump of 116% as compared to the previous year. The reason for the surge in SORN applications was simple; motorists did not want to pay the tax and insurance for vehicles they could not use. However, things have changed now as the authorities are easing restrictions in some parts of the country. Gyms, libraries, theme parks, pubs, holiday accommodations, and places of worship now reopened. Those who applied to SORN a vehicle want to know how to unSORN a car.
Of course, they have to go for DVLA SORN removal. I recently went to unSORN my car, so I thought to share how you can go about it. Before I share the details, let's first find out.
What Happens as You Apply For SORN?
If you are not familiar with what SORN is, why you need to make a SORN, and how to apply for it, you should read our blog first. You must understand that after you have received confirmation of SORN from the DVLA, you can't drive or stop the vehicle on the road. The only time you can use it is when you are going to visit for a pre-booked MOT. If found driving it otherwise, you will face a hefty fine (we will discuss it later on).
How To unSORN A Vehicle Without MOT Test?
Once you SORN a car, it remains valid for as long as you want to have it, provided you own the vehicle. Previously, a SORN could only last for a year, and you had to renew it after its expiry. However, this changed in 2013 with a new DVLA unSORN my vehicle rule.
To unSORN a car, you need to tax your vehicle again. Yes, it is that simple! A SORN also cancels itself when you sell your car.
As soon as you unSORN a car, you should ensure the vehicle again. It should also have a valid MOT certificate, so book a MOT test today if you haven't already. However, due to the current coronavirus conditions, England's government gave a six-month extra time to MOTs due on or after 30 March 2020.
How Fast Can You unSORN a Car?
You can unSORN a vehicle within the same day you get SORN confirmation from the DVLA. As said earlier, you need to tax the car online. But that's not all! To legally drive the vehicle and ensure it is roadworthy, you need insurance cover and pass the Ministry of Transport (MOT) Test.
What Things Should You Inspect Before Buying a SORN Car?
If you are buying a car, you should first know if it has a SORN by taking a DVLA SORN check.
For a SORN vehicle, you should ask the seller to tax the car first because you cannot test drive the car if it is not taxed. Find out whether the car is taxed or not here.
The second thing you should request the seller is the valid MOT certificate. If they fail to provide it, you can use our vehicle check service to get the MOT history for free. If the MOT certificate is expired, you should demand the seller to undergo the MOT test first.
The vehicle is not insured, you will need insurance, as well. Get free insurance quotes through our partner, Compare Market Insurance.
How Soon Can I Drive the Car Afterwards Taxing It?
Previously, a person driving their untaxed and uninsured vehicle could only be held once a police officer pulled them over or when someone informed about them. The present SORN system is more efficient, as it can quickly recognize a vehicle that is not insured and taxed, taking data from the DVLA directly.
The UK police use Automatic Number Plate Recognition cameras to skim through a car's registration number and analyze it against the data available with the DVLA. Therefore, it is nearly impossible to drive an untaxed vehicle without receiving a penalty. That said, it is not every time clear when the DVLA's database is updated.
So, a person who taxes their car can still be pulled over and fined by the police if the DVLA record does not update in time.
According to the DVLA, the agency now updates their files as soon as a motorist pays the tax and insures their vehicle. The Motor Insurer's Bureau also maintains the database of all insured vehicles in the UK.
How Much Will I Be Fined Driving a SORN Car?
While driving an untaxed car will come with an £80 fine. Driving a SORN car without a valid reason (i.e., driving to a MOT test centre) will take you directly to the courtroom with a fine of up to £2,500.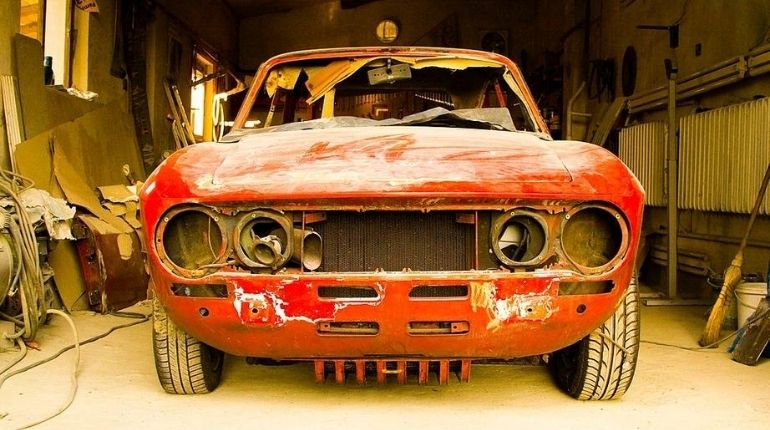 Final Words:
UnSORN your vehicle today if you want to drive it legally without incurring any fines. Do not forget to grasp the benefit of our free vehicle check service to know the MOT history and the tax status of the vehicle. For your peace of mind, we strongly recommend you also use our alternative cheapest HPI car check service to uncover the hidden history of the vehicle.
Have a look on how our customers feel about us and make sure that you are following Car Analytics on social media, we have Facebook, LinkedIn, YouTube, Instagram, Twitter and Pinterest.We will post all our latest deals and offers.
Summary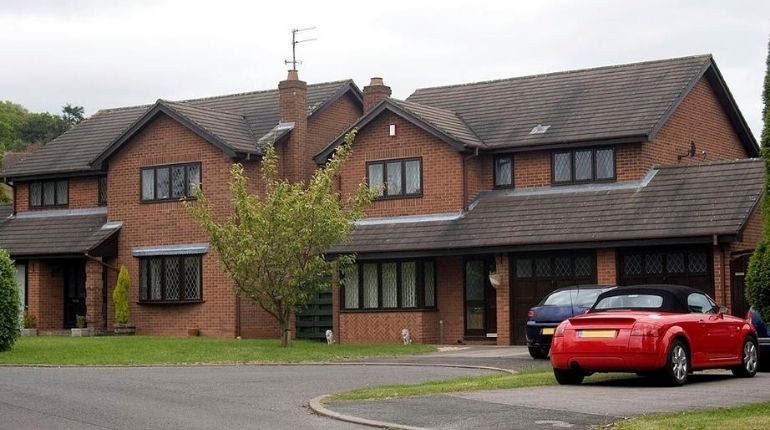 Article Name
How Quickly Can You UNSORN A Car?
Description
If you want to unSORN a car and drive it legally on the road without incurring any penalty, read this guide thoroughly.
Publisher Name
Publisher Logo