If you have a vehicle that you do not want to drive anymore, you can save the road tax and insurance premium by declaring it SORN. In case you like to know if a car has a SORN, perform a DVLA SORN Check. You need to query the Driver and Vehicle Licensing Agency (DVLA) database for a SORN Check.
What is SORN?
SORN stands for Statutory Off Road Notification, which you apply with the DVLA to notify them that you do not intend to use your vehicle. With the current COVID-19 situation, now probably is the right time to take your vehicle off the road and save your precious money. After all, when you cannot drive your vehicle, why pay its tax and insurance. Once you declare SORN, you can only keep your vehicle in a garage, a driveway, or on private property. 
When Do You Need to Make a SORN?
Under certain conditions, it is better to do SORN check a vehicle.
If you intend not to drive your vehicle and keep it in your garage, driveway, or property.
If you have failed to renew your insurance policy and have no intention to renew it anytime soon.
In case you want to salvage your car's parts before scrapping it.
If you are purchasing a vehicle intending to not use it anytime soon.
If you do not have the plan to renew the road tax. 
How To Declare A SORN?
If you are a registered owner of your vehicle, you can apply for SORN by using any of the three ways.
A SORN application may take a month to process. In case you have applied online, you will get an approval email. If you have forwarded a request through phone or post, you will get a letter in reply. Consider your SORN activated only after getting the confirmation from the DVLA. Check if a vehicle is taxed and insured until you receive the off the road notification.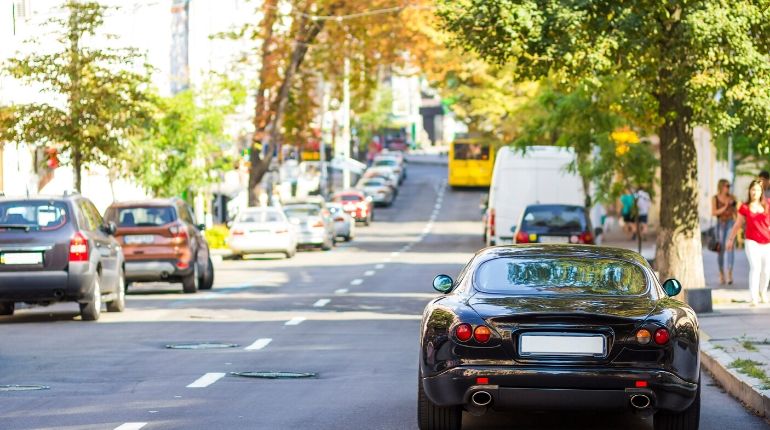 How Long Does A SORN Last?
Once a SORN is in effect, it will last forever, so no renewals required. However, you cannot transfer the SORN to anyone. Any new owner of the SORN vehicle will have to apply for a new SORN if he/she likes to keep the car off the road. 
However, if you want to get your vehicle back on the road, just tax the car and insure it. Furthermore, before driving your vehicle, make sure it has a valid MOT. You can only drive a SORN vehicle if you are taking it for a free car MOT check. If found driving a SORN vehicle, otherwise, you may receive a fine of up to £2,500.  
How Much Does It Cost To SORN A Vehicle?
The DVLA does not charge you to apply for a SORN. However, if your logbook is lost or misplaced, you may have to order it online before you can register for SORN. The reason is you need to provide certain information from your logbook or the DVLA tax reminder letter for your application. The logbook may cost you £25. 
Where Can I Keep A SORN vehicle?
You can only keep a SORN vehicle in your private property (garage, driveway, land, etc.). If found on a street, you will have to face a penalty. 
Make sure that you are following Car Analytics on social media, we have Facebook, Linked In, Youtube, Instagram, Twitter and Pinterest we will post all our latest deals and offers.
Summary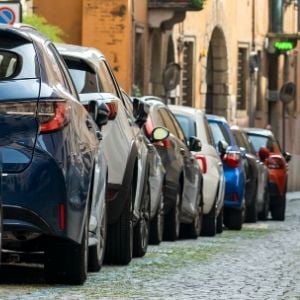 Article Name
How To Check If A Vehicle Has A SORN?
Description
This blog post explains everything about SORN (Statutory Off Road Notification). Want to know if a car is declared SORN, perform a DVLA SORN Check.
Author
Publisher Name
Publisher Logo