Believe in change:
Second Business Year:
This pandemic taught us, "In a blink, everything can be change upside-down, there is no CONSTANT". Even then, we still believe in change! The second business year completion makes to remember how far we have gone through on this great occasion. It is not a one-person army. It is completely team effort to move without a stumble.
The world is under a threat of COVID-19. Still, there is another mass effect started to bud. As per the statistics, the cases are around 85.7 Million, and we all know this is not an end.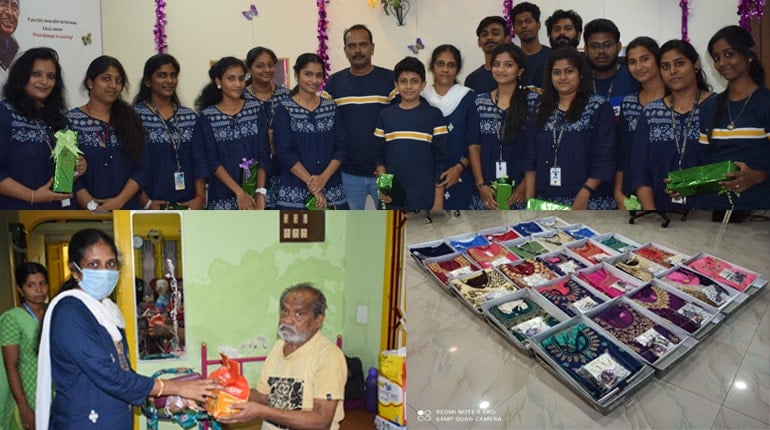 The path we come across with great effort:
Amidst lots of ups and downs, amendments, critical situations, we surpass this Pandemic year with the great effort and support in all means.
The Car Analytics are happy and excited to enter the third year with even more enthusiastic & with positive vibes.
To celebrate this occasion in a great way, we, Helios Spectra, Trichy visited "Manitham, Trust, Trichy" on 30th October 2020 and beneficially given part of our profit.
Our team is thankful to Mr Dinesh Kumar's trust founder who gave this opportunity to share our happiness.
Never-ending support to help needy:
According to the statistics, the universe fill with nearly 660 million destitute people and approximately 1 billion people is poor. At the same time, we can't control this instantly, but there is no harm to give a hand to them.
The only thing that will redeem humanity is cooperation." Sayings by Bertrand Rusell.
Our first business year is no less to this that we had beautiful memories of visiting the special children and spending time with them.
The joy is to be shared, and we privileged to share this Car Analytics, Second anniversary with them..!